Where to Stay, Eat, and Shop in Amsterdam Right Now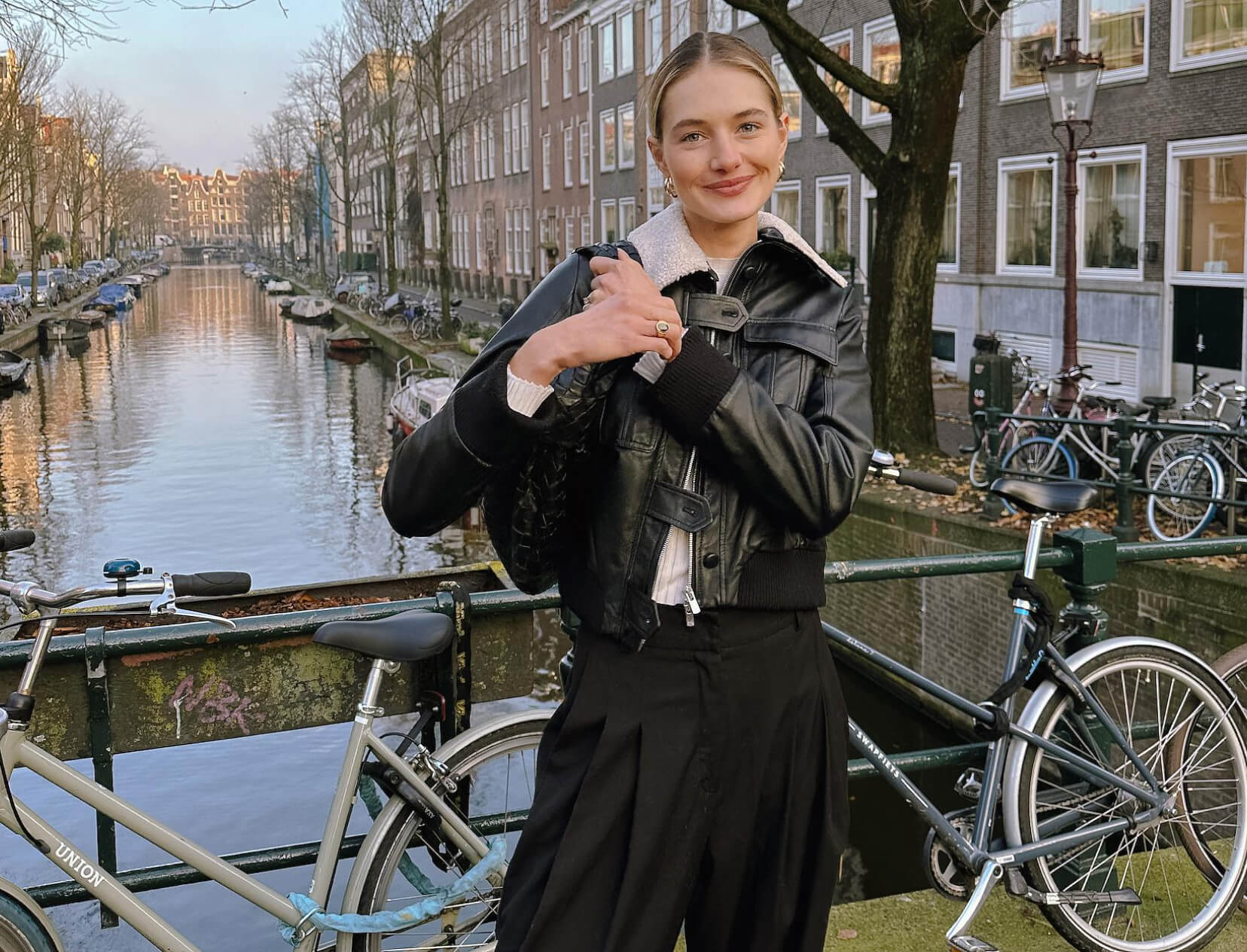 Sanne Vloet is a Dutch model, the founder of the online workout platform Soul Sync Body, and a cofounder of Nekohama Matcha. She lives in Los Angeles.
I grew up in the countryside in the Netherlands, but Amsterdam has a special place in my heart. It has such a charm. People are down-to-earth, it's easy to walk everywhere, and the buildings are gorgeous. And it's one of the only cities I find calming—even if everywhere you go there are bicycles crossing your path.
STAY
The Pulitzer hotel in the Jordaan is by far my favorite hotel in Amsterdam. The building is a restored canal house, so you are right by the water. It blends traditional Dutch craftsmanship and modern design. It feels very cozy. The breakfast buffet is good, too.
If you're looking for a more contemporary place to stay, Conservatorium is sleek and very spacious. The spa, Akasha, might be the best in town. It has an amazing pool and great steam rooms. I love the magnesium treatment, which helps for sore, tight, and fatigued muscles.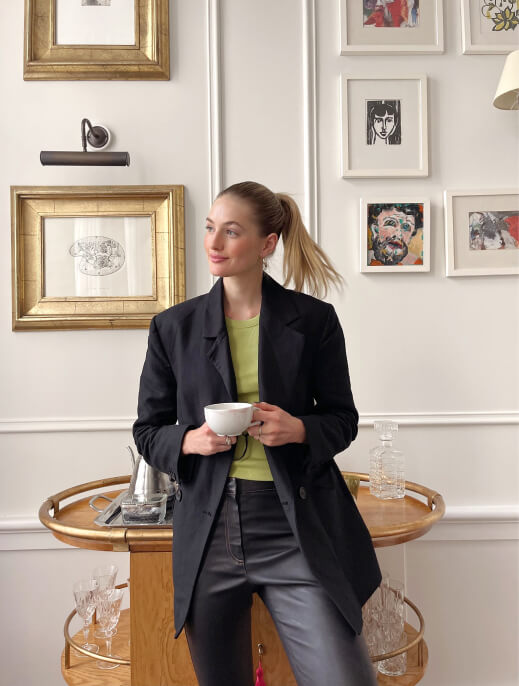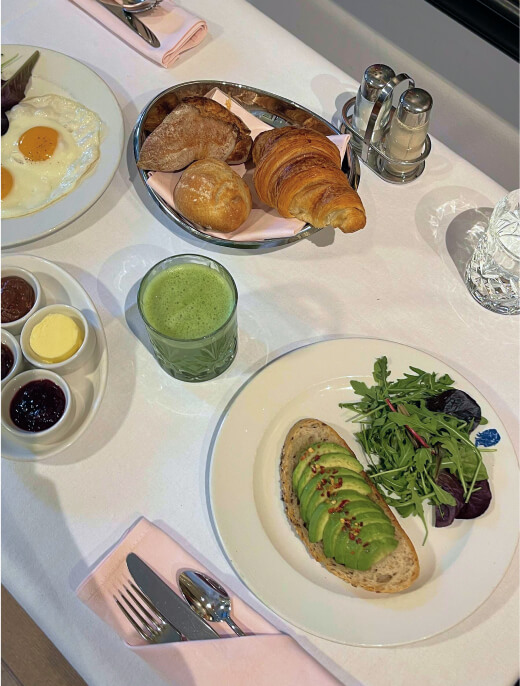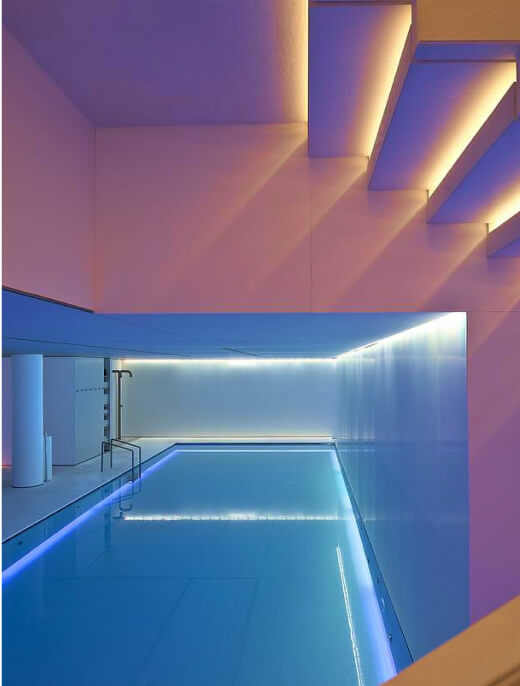 Photo courtesy of Conservatorium Hotel
EAT
In the middle of the city, there is this glass house with a restaurant inside and a vegetable garden outside. The vibe feels very chic, and all the dishes are made with organic ingredients from the garden. Reservations are necessary.
This has been on my wish list for a while. This restaurant is located on a small island out of the city. The only way to reach it is by boat. It's a beautiful dinner experience and perfect if you want to celebrate something special. Plan ahead: Reservations open two months in advance, and they go fast.
My favorite coffee shop in Amsterdam is near Vondelpark. The coffee, matcha, and pastries are incredible. Try the chocolate-covered dates.
For the best matcha, stop by Wandu Café in the Jordaan, which is owned by a Brazilian couple. It has a very peaceful and relaxing vibe. They serve Nekohama matcha; it's delicious.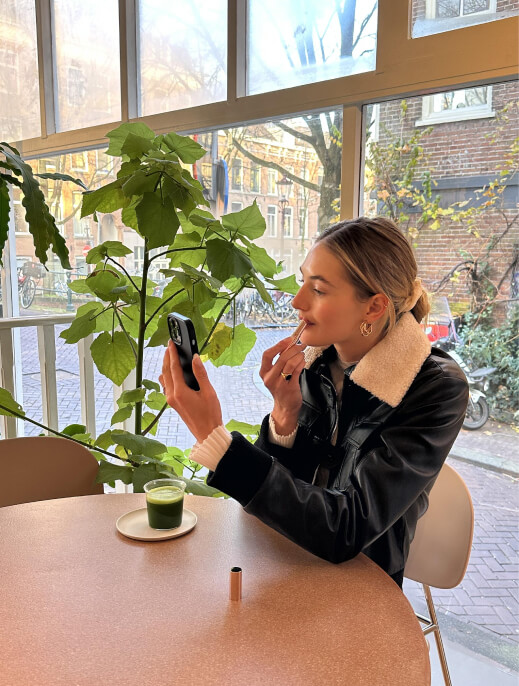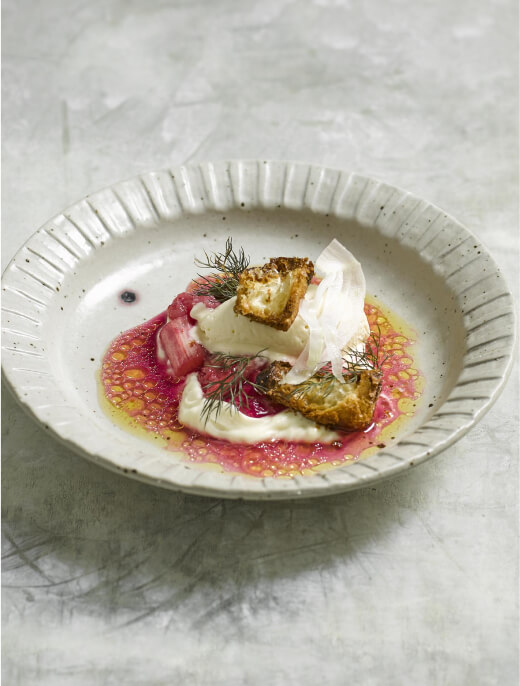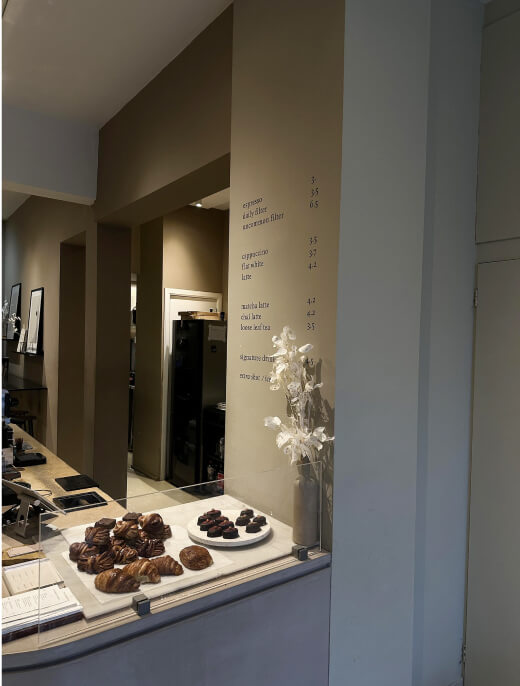 SHOP
The Nine Streets in the Jordaan is full of little boutique and vintage shops, and I enjoy shopping around in De Pijp, too. Amsterdam can be very cold and windy, so I always make sure to bring a lip balm with me when I go out. I like to bring one with a little color so I can touch up during the day.

If you love interior design, you have to stop by. It's full of décor you'll want to bring home with you. It's exactly my style.
If you are looking for sporty-chic pieces, visit Mercer Amsterdam in De Pijp. This is where I buy sweaters and sneakers—the quality is exceptional. (And they have menswear, too.)
A concept store in De Pijp. If you like minimalist Scandinavian fashion, this is the place. I love the curation: simple and stunning.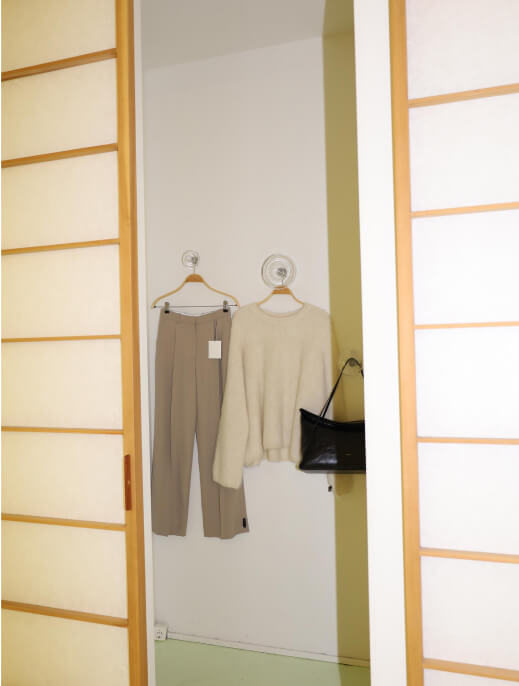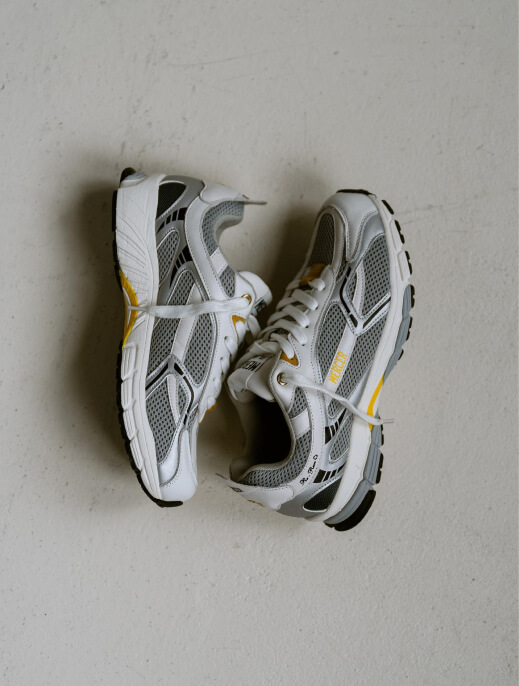 WANDER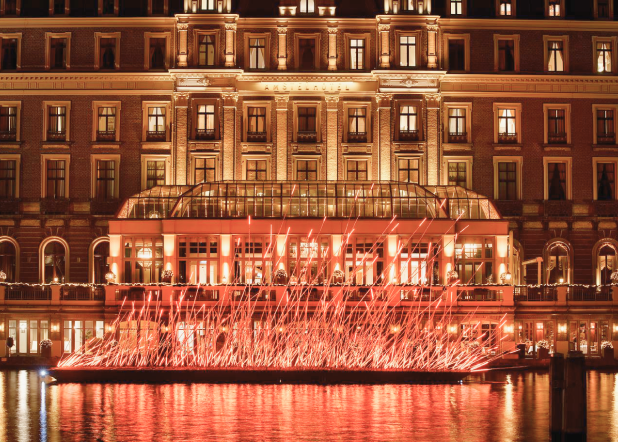 Photo courtesy of Janus van den Eijnden
Every winter in Amsterdam, there is a light show in and around the canals. It's so pretty to see by night—and no better way to do this than by boat. Book a tour; it's definitely worth it.
For a nice long walk, visit Vondelpark. In spring, this is the place to be for a picnic or BBQ.
The Amsterdam Packing Guide