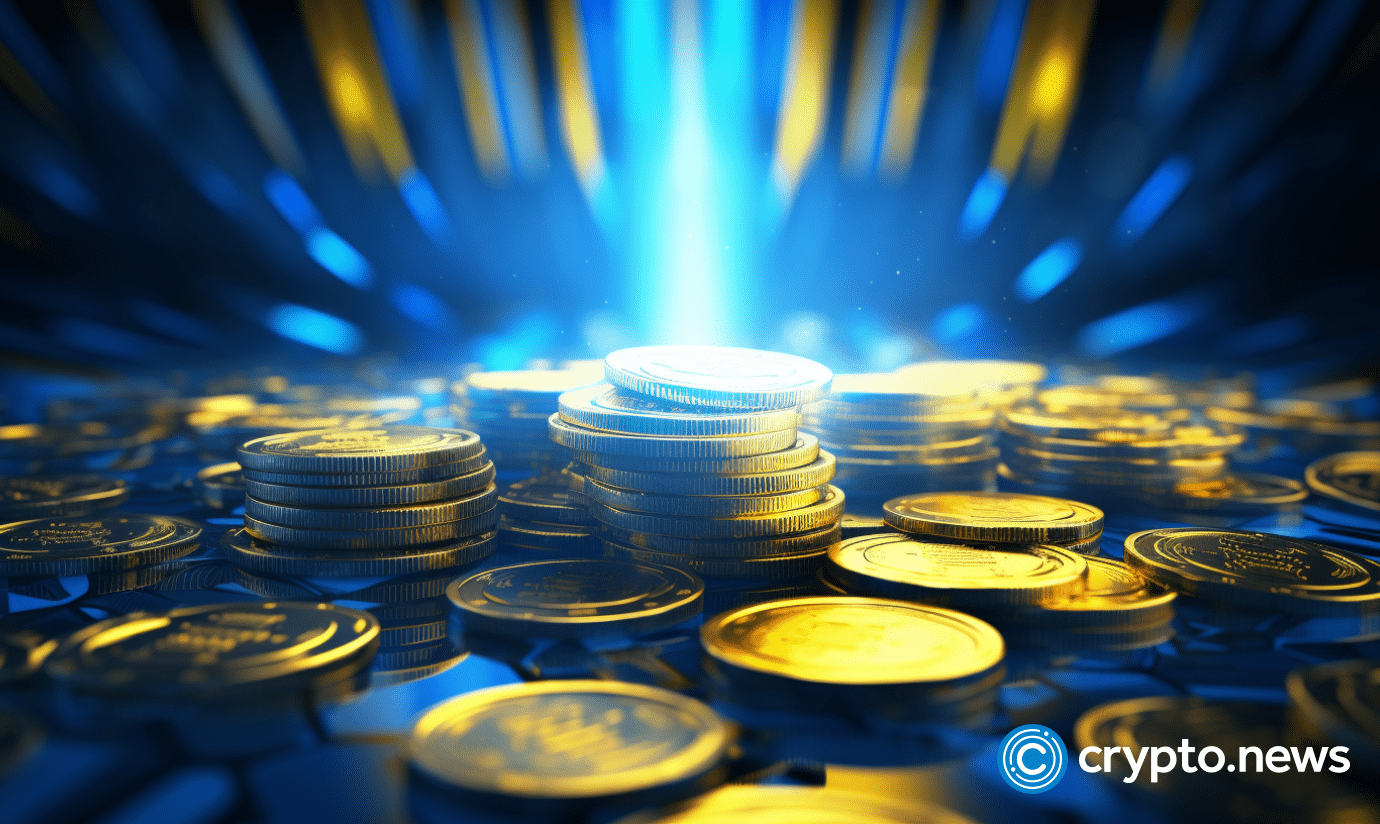 Ukraine's Ministry of Digital Transformation hopes the list will expand the Ukrainian IT ecosystem internationally.
The Ministry of Digital Transformation of Ukraine and ІТ Ukraine Association released a list of Ukrainian top IT companies to boost local products globally. Among 96 startups and product companies on the list, the ministry also included four crypto-and-blockchain-related Ukrainian companies:
Kuna, a crypto banking B2B platform (previously operated as a crypto exchange) founded by Mykhailo Chobanian in 2014;
Hacken, a blockchain security auditor founded by Dmytro Budorin in 2017;
Lawyerd, a blockchain-based platform for brand protection founded by Igor Hludov and Igor Makushinsky in 2020;
V-Art, a blockchain-based licensing platform with support for non-fungible tokens (NFTs) founded by Anastasiia Gliebova, Anton Velychko, Oleksandr Velychko, Olga Simson, and Roman Minin in 2020.
Although Ukraine's deputy prime minister Mykhailo Fedorov admitted that the country is now "betting on developing defense tech solutions," he also added Ukraine has become "the best test ground for all the newest technologies."
"Ukraine is proud to be a homeland for hundreds well-known IT companies and startups, which managed to develop & scale even in war time conditions, during blackouts and missile attacks."

Mykhailo Fedorov
Meanwhile, the Ukrainian crypto market is struggling to survive as the National Bank of Ukraine (NBU) has allegedly adopted an unspoken ban on all banking operations related to crypto. In April 2022, Ukraine's central bank banned the purchase of cryptocurrency using Ukrainian hryvnia, the national currency of Ukraine, invoking martial law.
In March 2023, Kuna CEO Mykhailo Chobanian told UBR.ua in an interview that the NBU actually "killed the crypto market" to crack down on money laundering schemes and illegal online casinos in Ukraine.