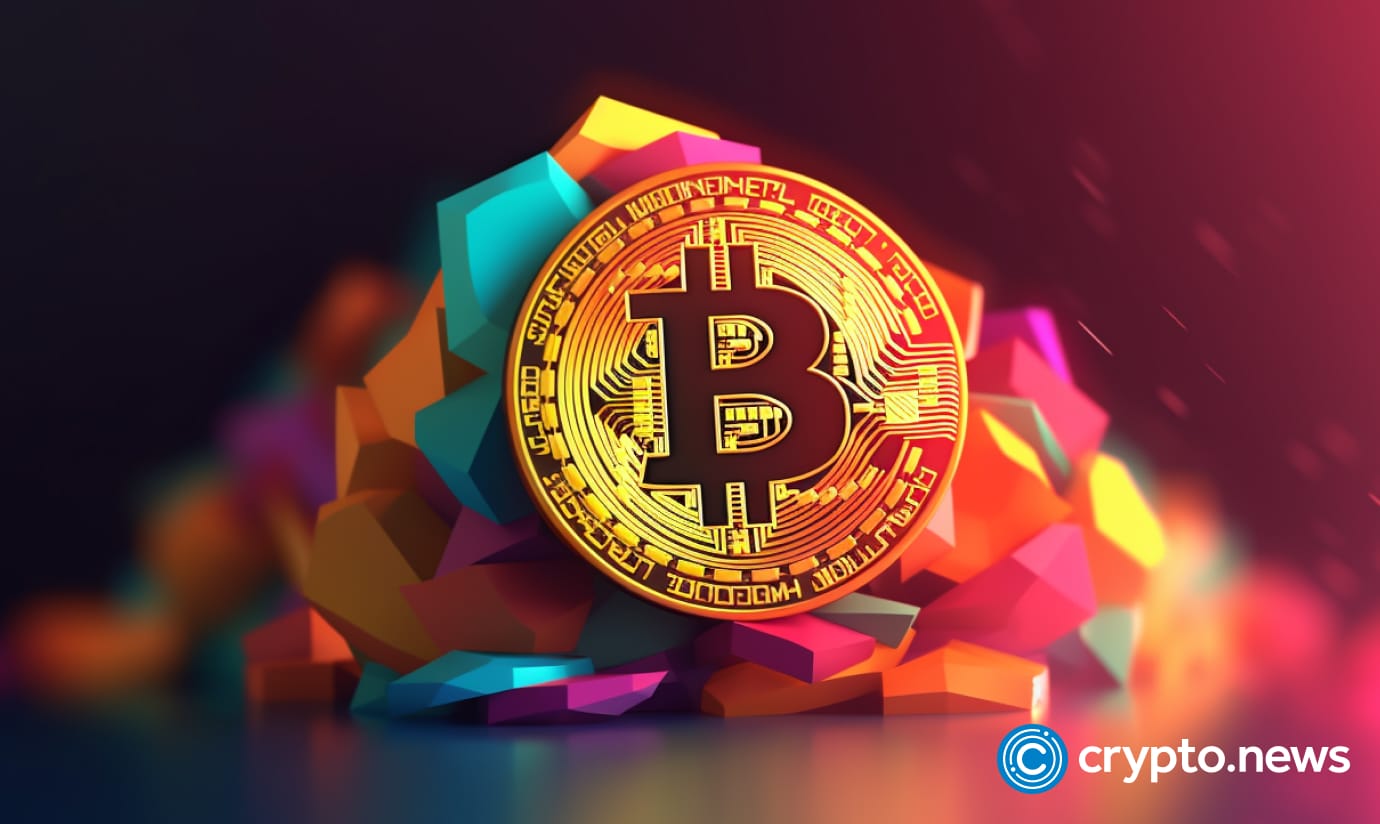 Concerns have been raised regarding the legitimacy of profiles claiming to represent Bitcoin's anonymous creator, Satoshi Nakamoto, and the handle "Bitcoin" on X, formerly Twitter.
On October 2nd, a discussion arose on X regarding two profiles—one claimed to represent the creator of Bitcoin, Satoshi Nakamoto, and the other using the handle "Bitcoin."
On Oct. 3, a user named Pledditor raised concerns about certain accounts on X, highlighting their violation of the terms of service.
X's terms explicitly prohibit users from adopting deceptive identities or impersonating real individuals or entities.
To illustrate, Pledditor likened this impersonation to creating fraudulent profiles for "Tesla" or "Elon Musk."
The mystery surrounding Satoshi Nakamoto's true identity has long intrigued the crypto community. Interestingly, while many have speculated about Nakamoto's identity, it is noteworthy that the Satoshi account on X is reportedly managed by an individual named Andy Rowe.
In 2018, Rowe disclosed that he curated "quotes" for this profile.
After a prolonged period of inactivity since Oct. 31, 2018, the account recently made a post on October 2, 2023, hinting at delving into the intricacies of the Bitcoin white paper in the forthcoming months.
The crypto community's reaction to Pledditor's assertion was swift, with many supporting the call for action. Descriptors like "embarrassing" were used, and there was an urgent push for the removal of the accounts.
Some revealed their unsuccessful past attempts to communicate with the platform's administrators about these potentially misleading accounts.
A user even compared the situation to how X had previously handled the "@internet" profile.
Over the years, multiple individuals have claimed to be the elusive Bitcoin creator.
The most notable of these claimants is Craig Wright, whose claim went beyond mere words.
On July 21, a UK court allowed Wright an appeal in a lawsuit where he contended that he holds the copyright to the Bitcoin white paper and its associated database.